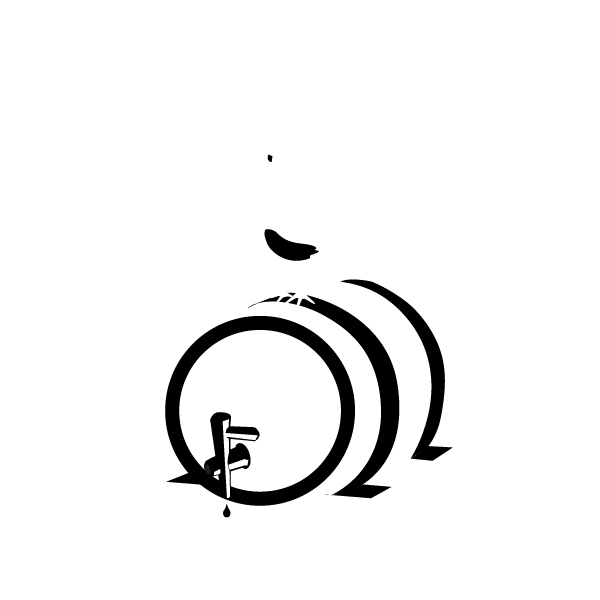 Welcome to The Keg and I
Chimacum's Premier Taproom
Craft beer, cider, kombucha, and wine on tap
Bubble water, Dry Soda, Root Beer, Ginger Ale
Snacks from land and sea
1291 Chimacum Rd.
Chimacum, WA 98325
(360) 344-2955
For more information or special order kegs - email us: info@thekegandi.com
Indoor seating, or enjoy our dog friendly patios!
3-9 pm Tuesday-Friday & 2-10 pm Saturday
Plus 1-7 pm on Sundays!
Upcoming Events
(on the patio weather permitting):
***********************
Saturday, Sept. 16th @ 6 pm - Live Music
Isaiah Marlow - Alternative rock
Chris Granstrom - Blues
Jonathan Tate - Americana rock
Sunday, Sept. 17th
Special hours - Open @ 10 am
Seahawks on big screen!
Potluck Breakfast - bring something to share
Pint-sized mimosas available
Wednesday, Sept. 20th
Trivial Pursuit Trivia @ 6:00 pm
Thursday, Sept. 21st @ 5:30 pm
Open Mic Night
Come Share your Talent!
Saturday, Sept. 23rd @ 5 pm
Live Music w/ Heard of Cats!
Beatles & pop rock covers + originals
Foot stomping - hand clapping fun!
***********************
Current Menu - sure to have a great option to suit your taste!